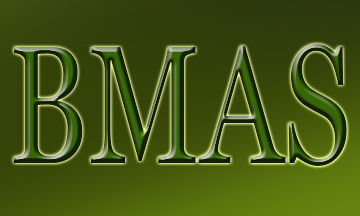 Beautiful Minds Arts Solution
BMAS GRAPHICS DESIGN ENTERPRISES
Products and Services
PUBLICATION
TARPAULINS AND BANNERS FOR ALL OCCASSIONS AND EVENTS
BIRTHDAYS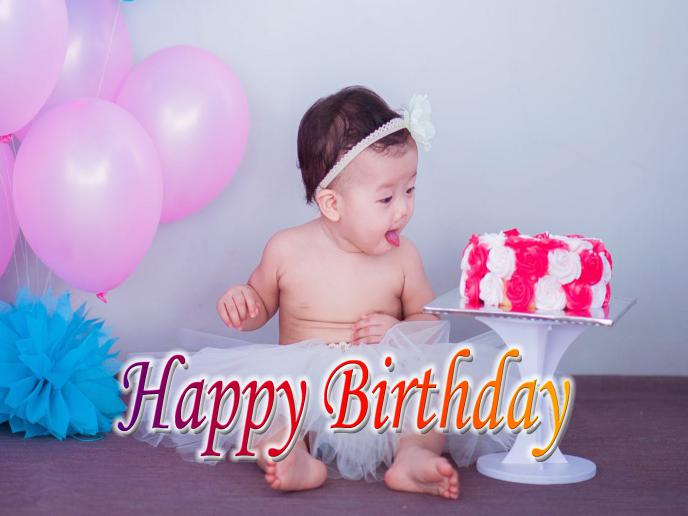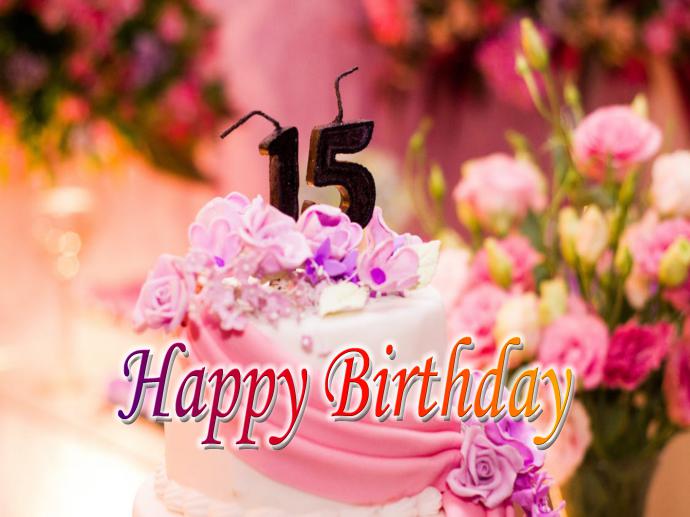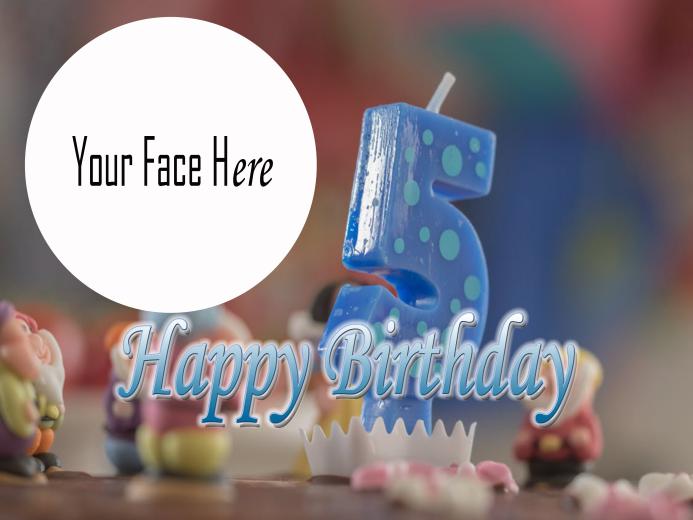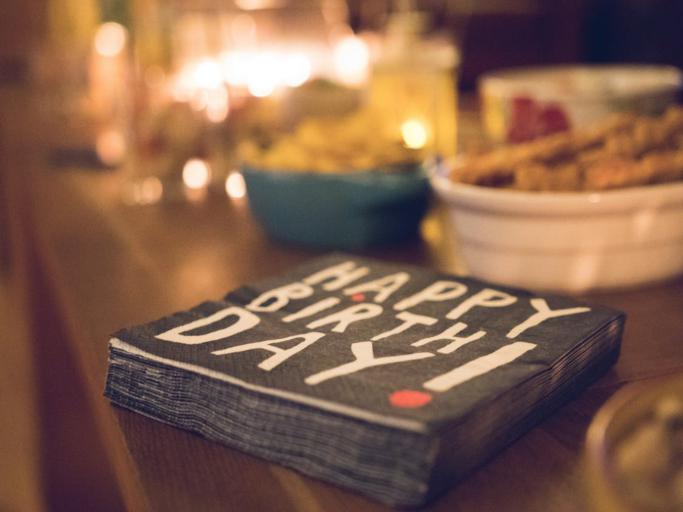 Note:
We also design Character Tarpaulin such as Super Heroes, Anime, Cartoons etc.


WEDDINGS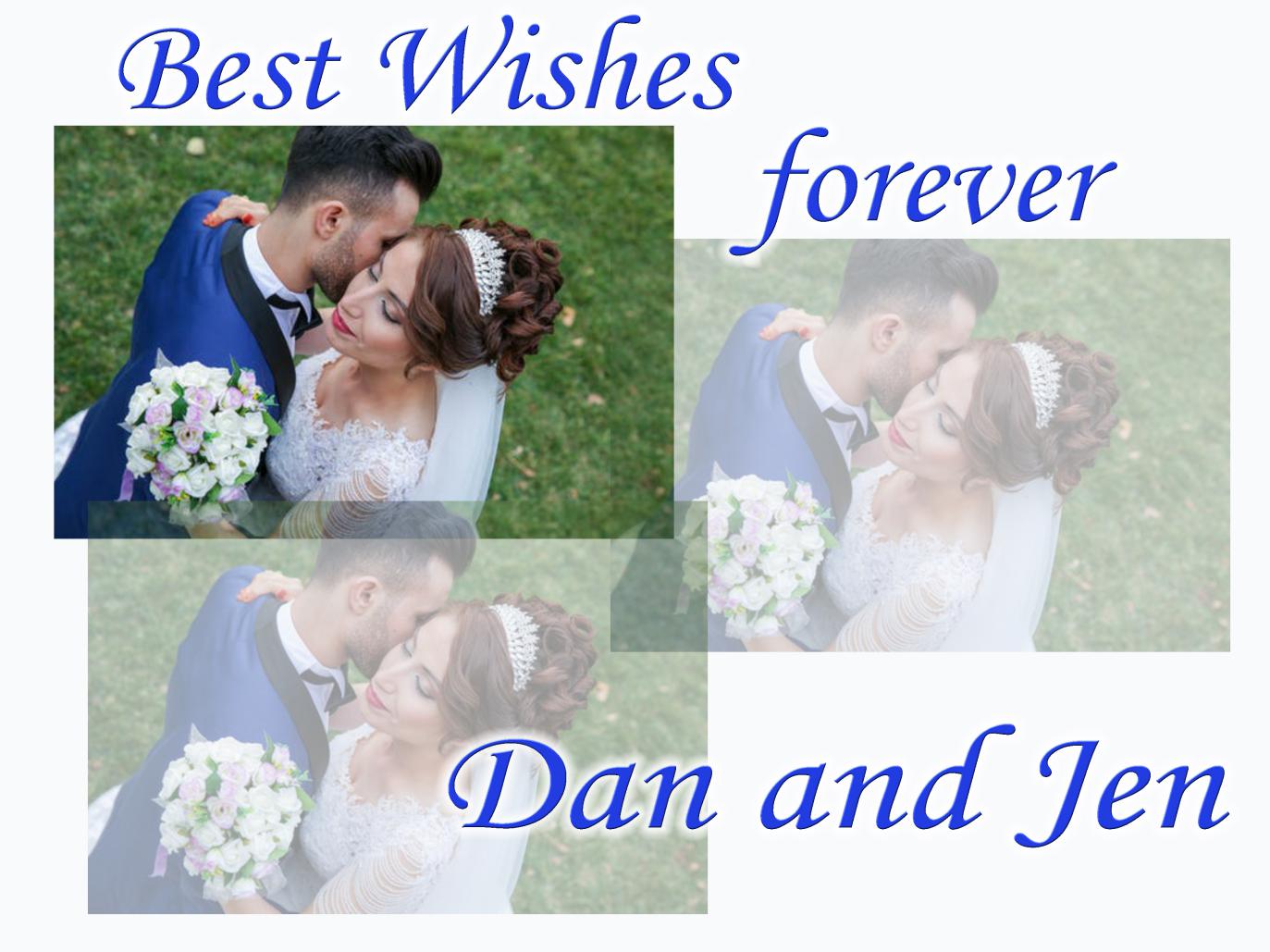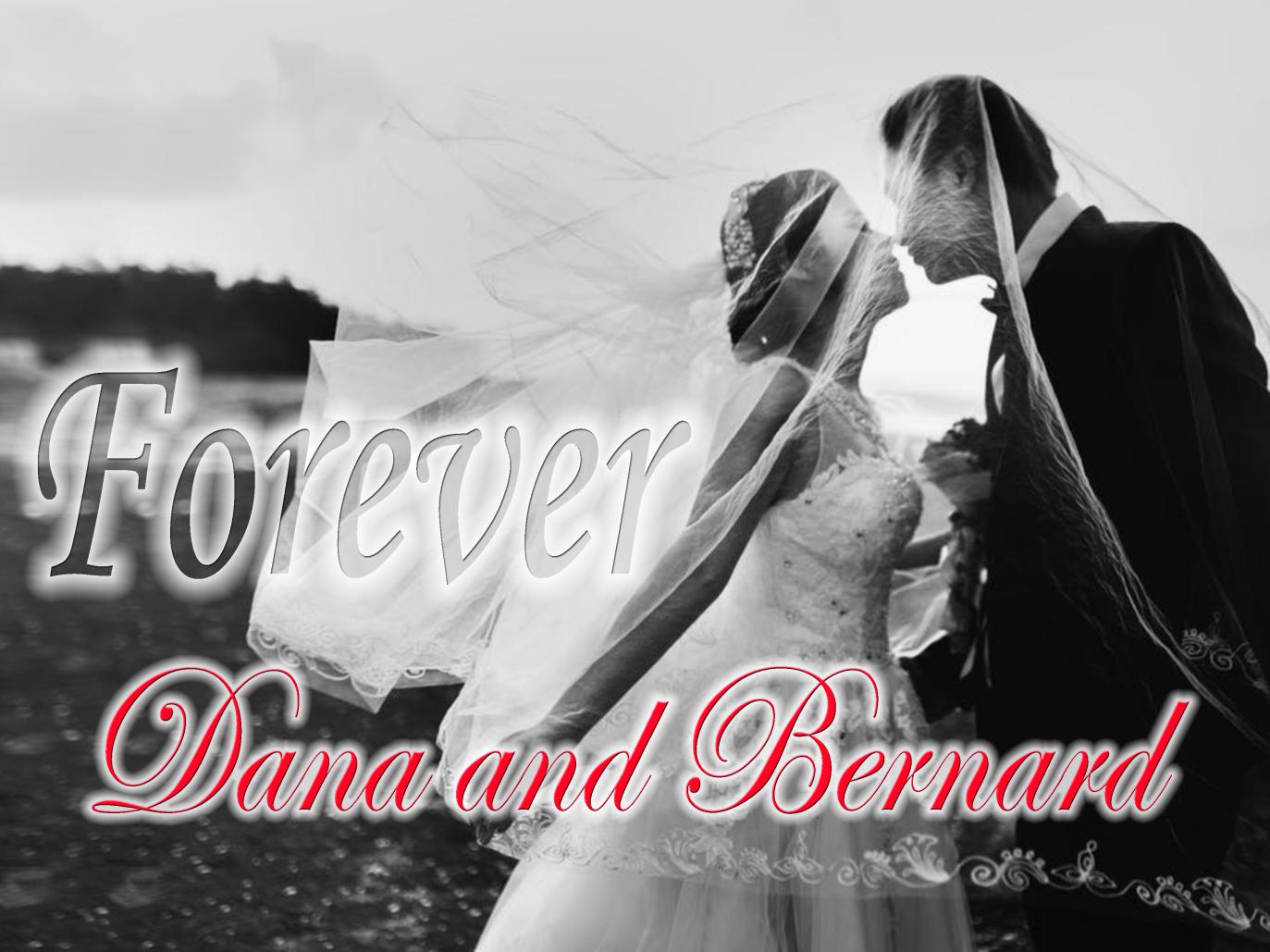 CHRISTENING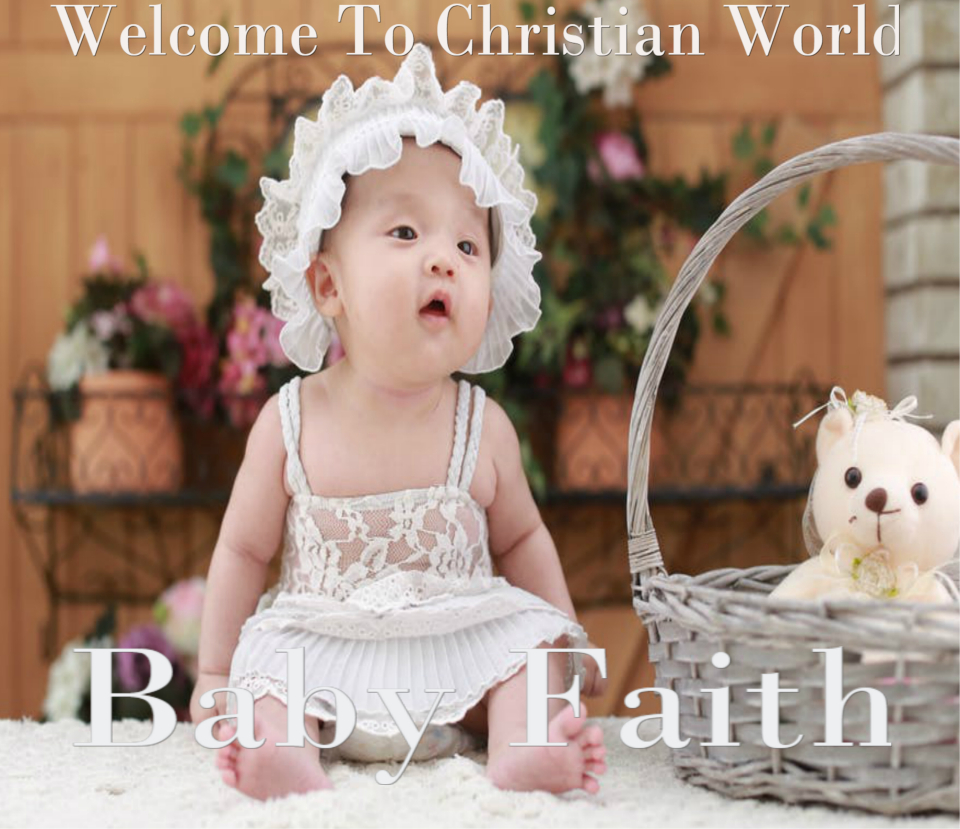 PERSONALIZED TARPS AND BANNERS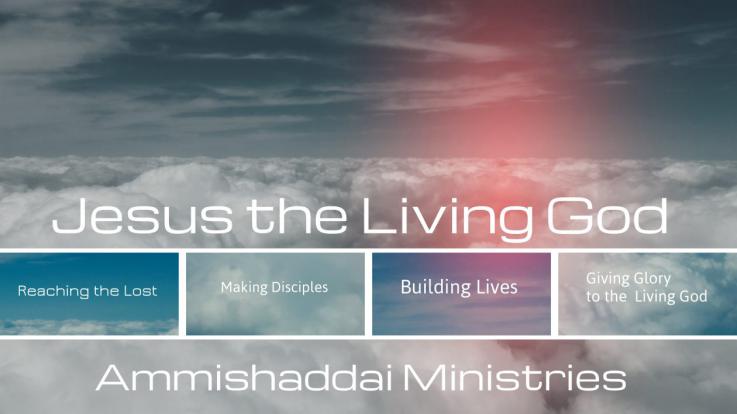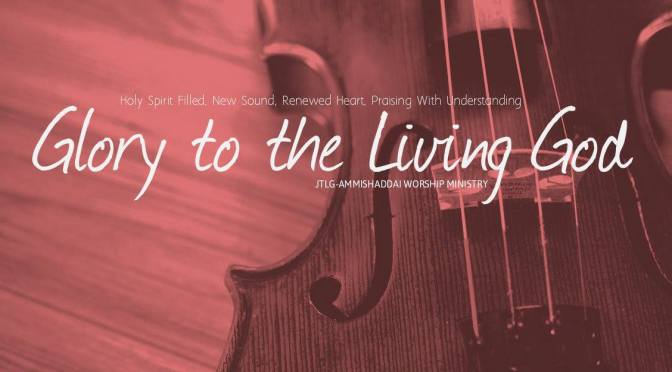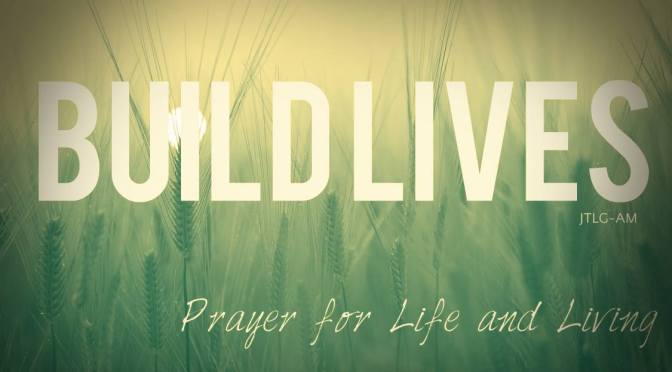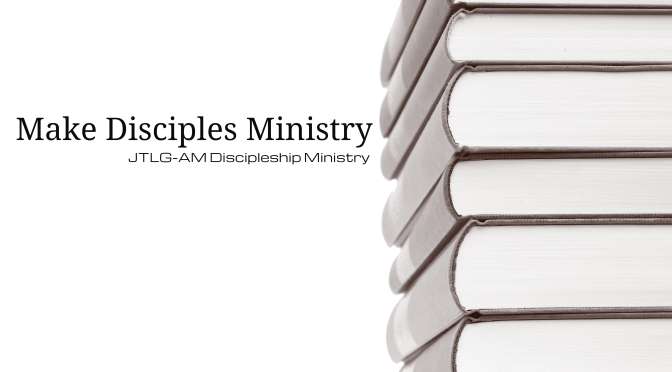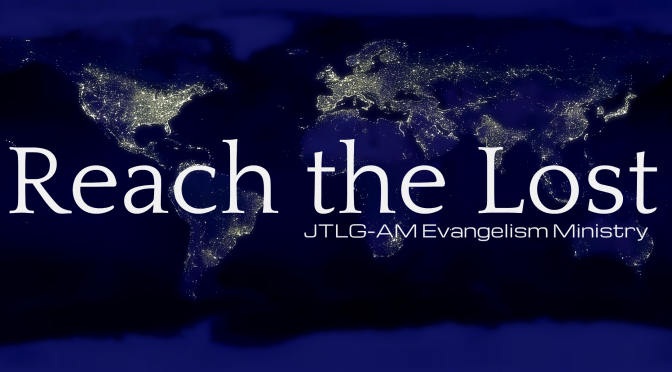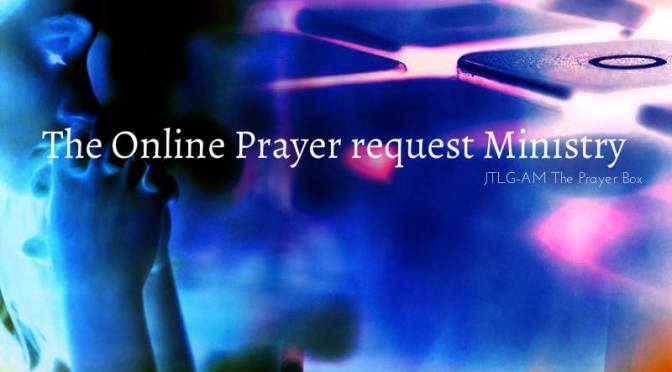 CHURCH
Also EVENTS
SCHOOL Art and Banners
PROJECT
DEBUTS
GRADUATIONS
PARTIES
ELECTIONS ETC.
Others
INVITATIONS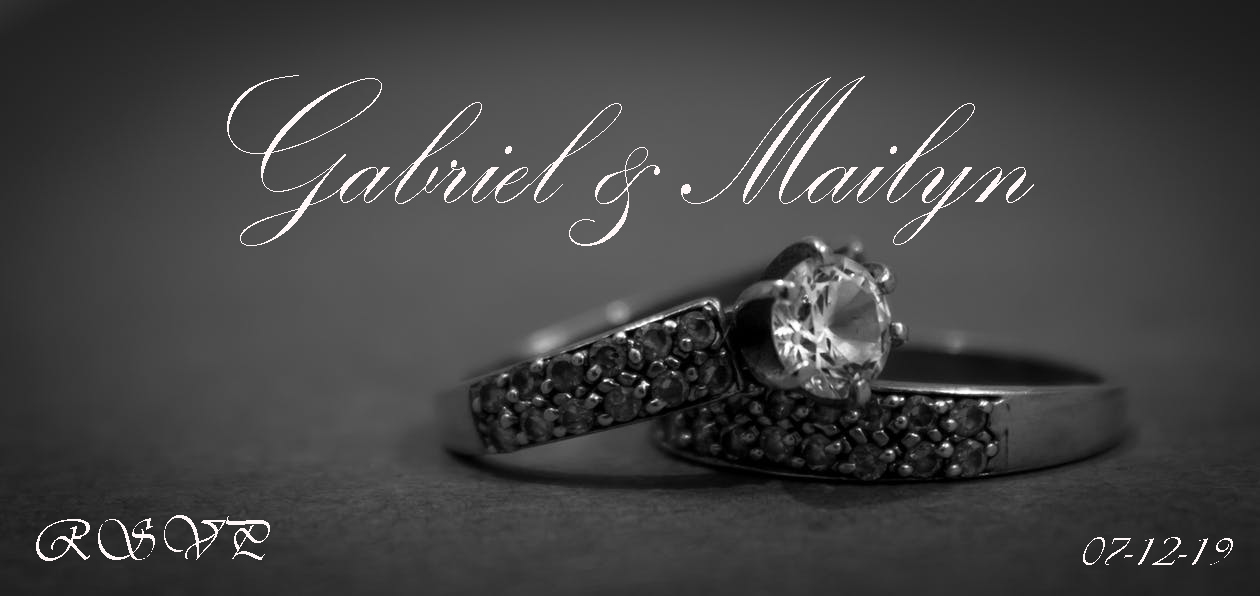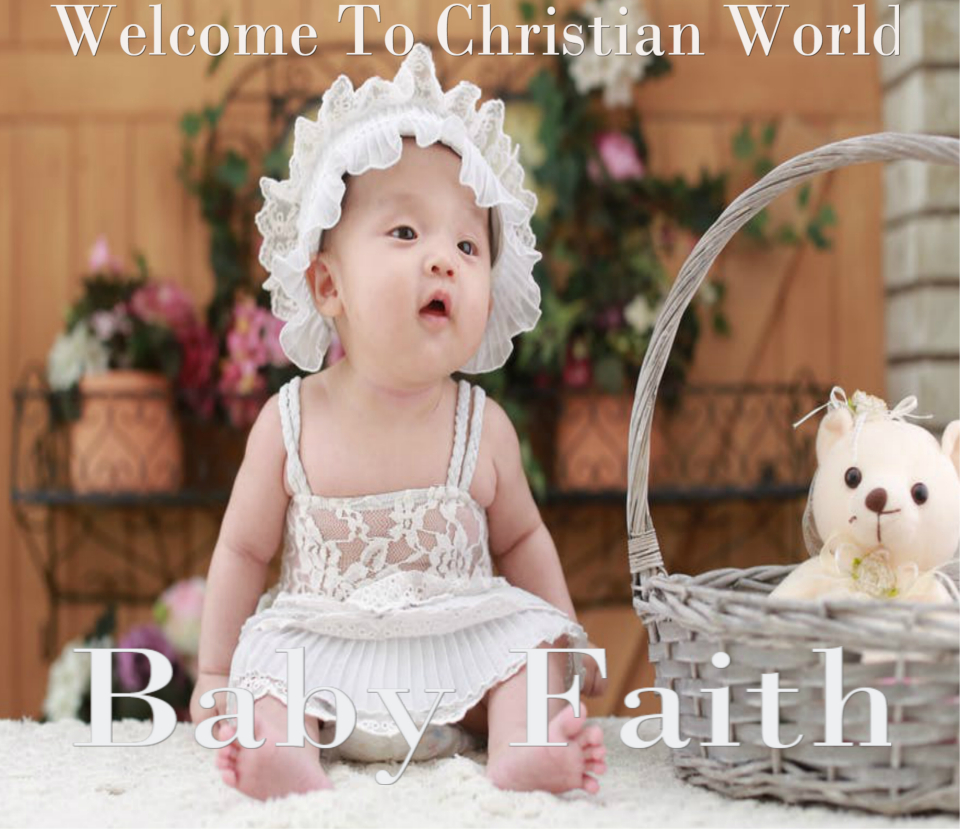 FLYERS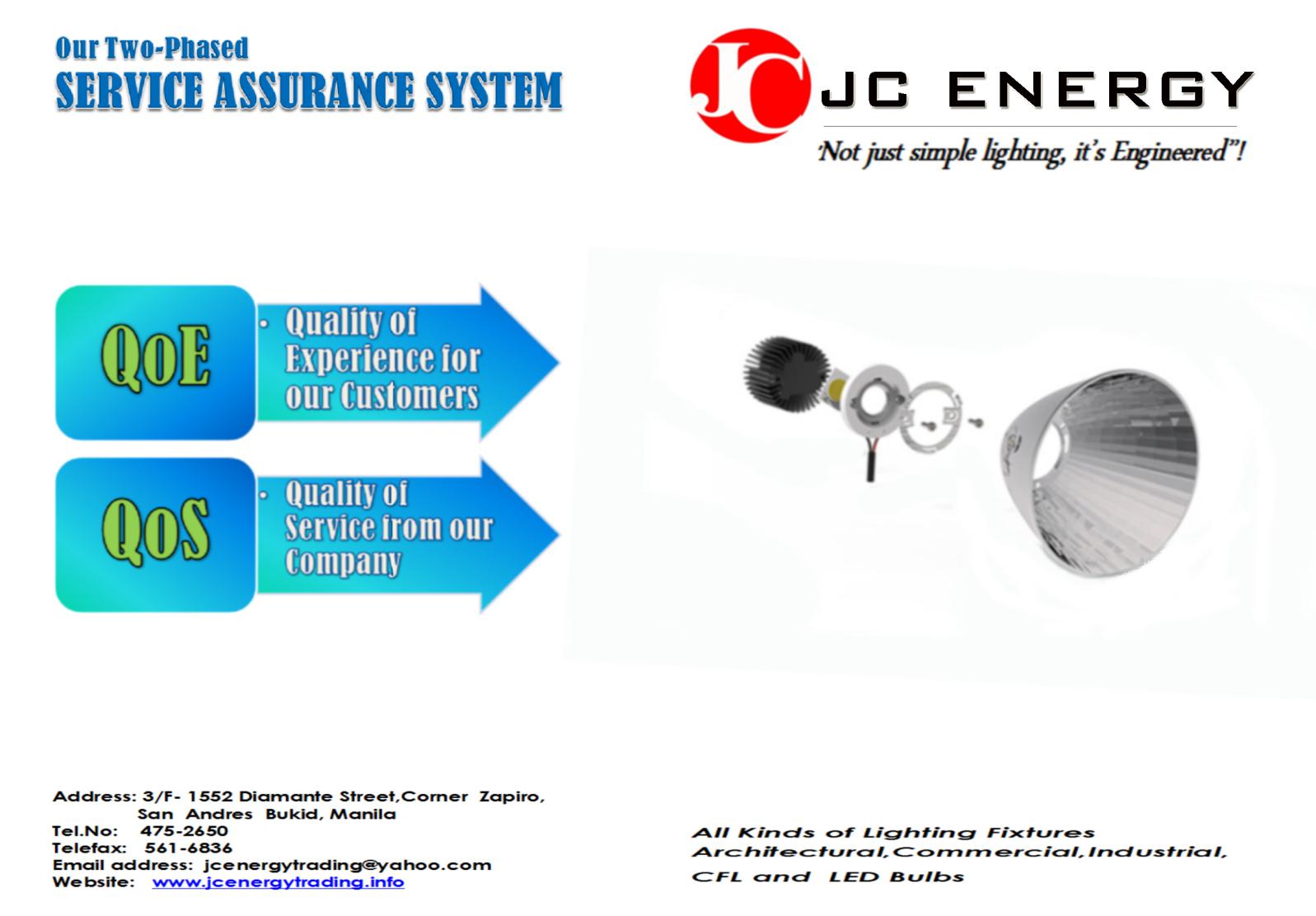 CALLING CARDS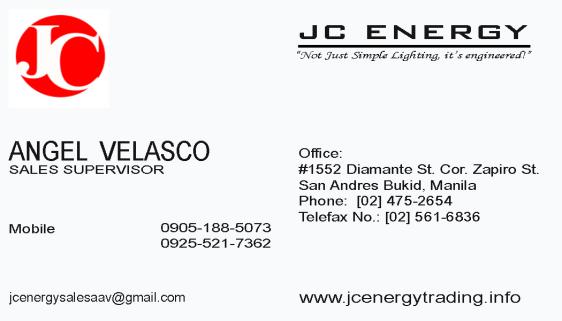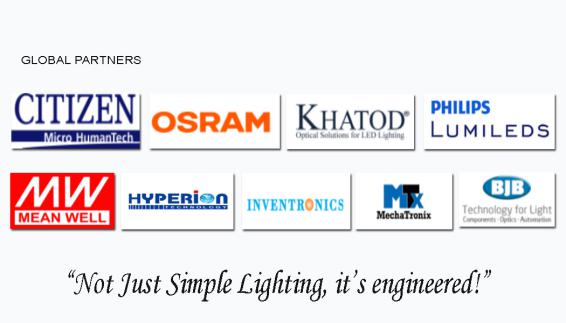 LETTER HEADS
EVENTS SOUVENIRS
PRODUCT LABELS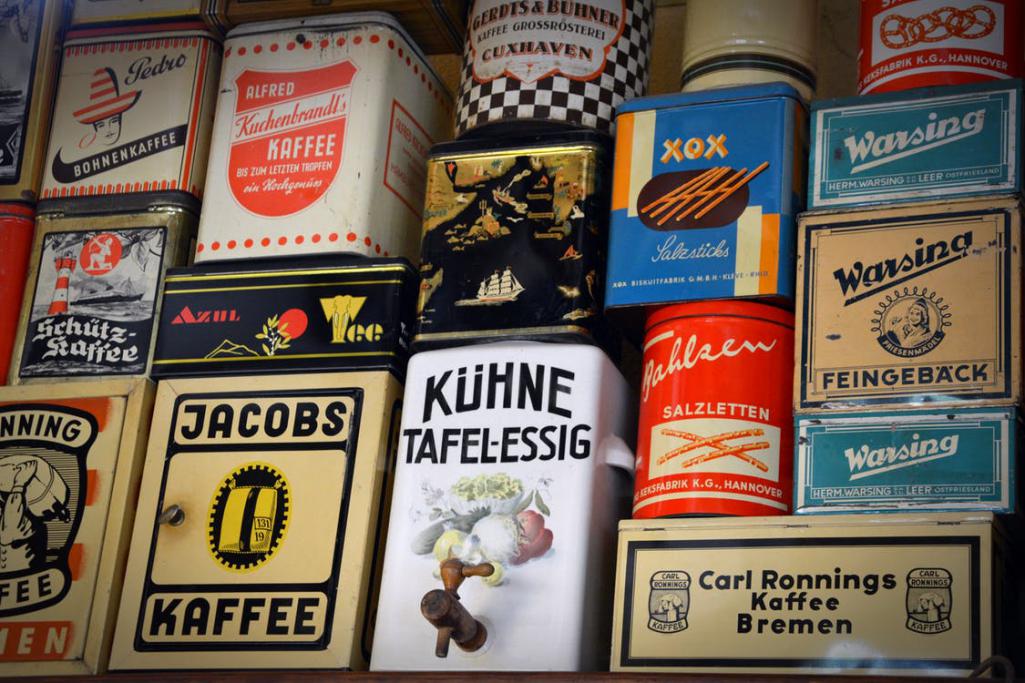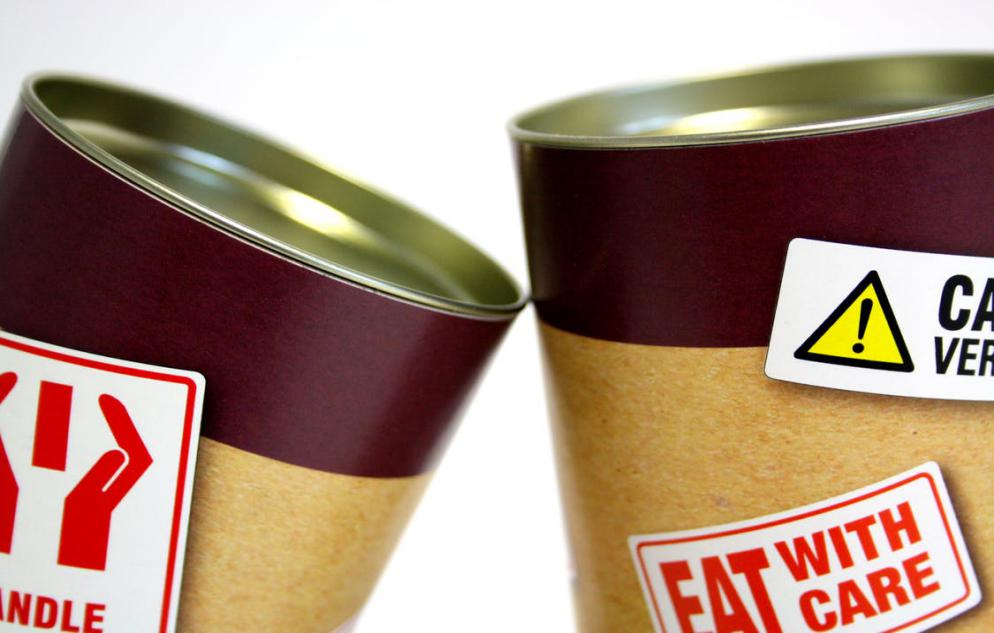 WE MAKE LABELS FOR All kinds of products
ENGRAVING
STICKERS
Vinyl, Perforated, Clear, Glossy, Matte etc.
T-SHIRTS
CORPORATE GIVE AWAY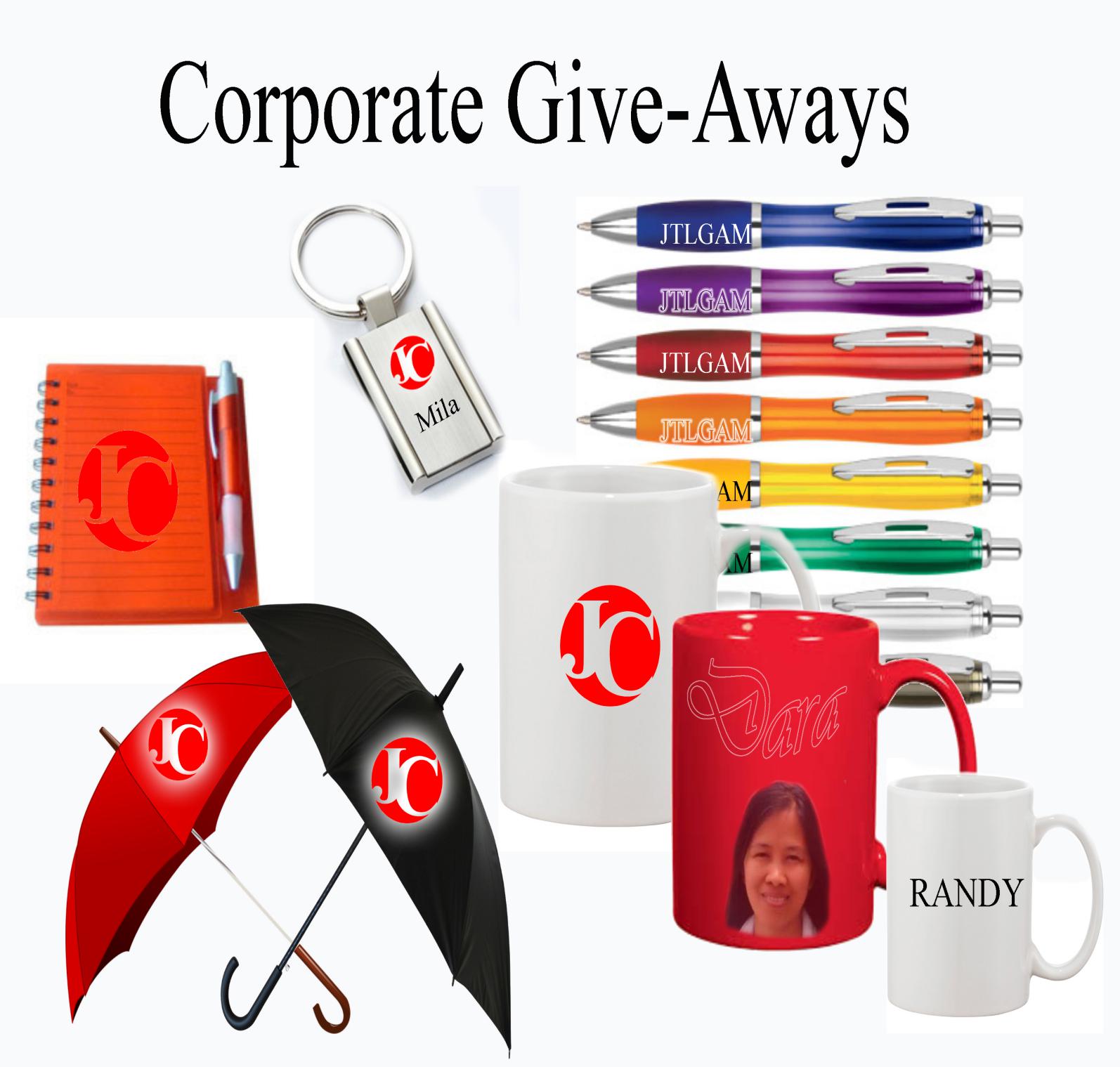 DIGITAL MEDIA
DIGITAL SIGNAGES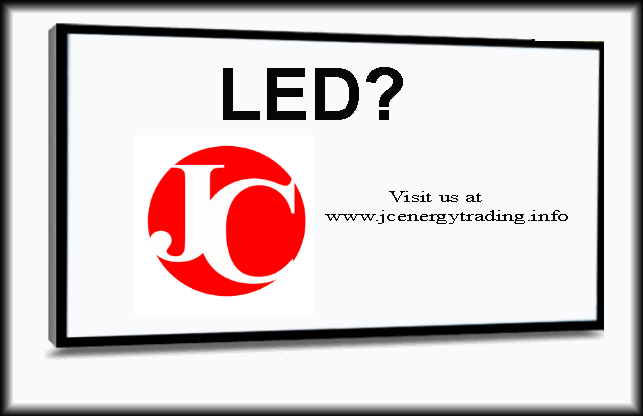 We DESIGN, LAYOUT, all content of the digital signage. Digital Signage Software included.
Also:
MUSIC VIDEOS
SLIDE SHOWS
VIDEO EDITING
DIGITAL PHOTOGRAPHY AND PRINTING
PHOTO EDITING
LIGHTING and Services . This product line is powered by JCENERGY.